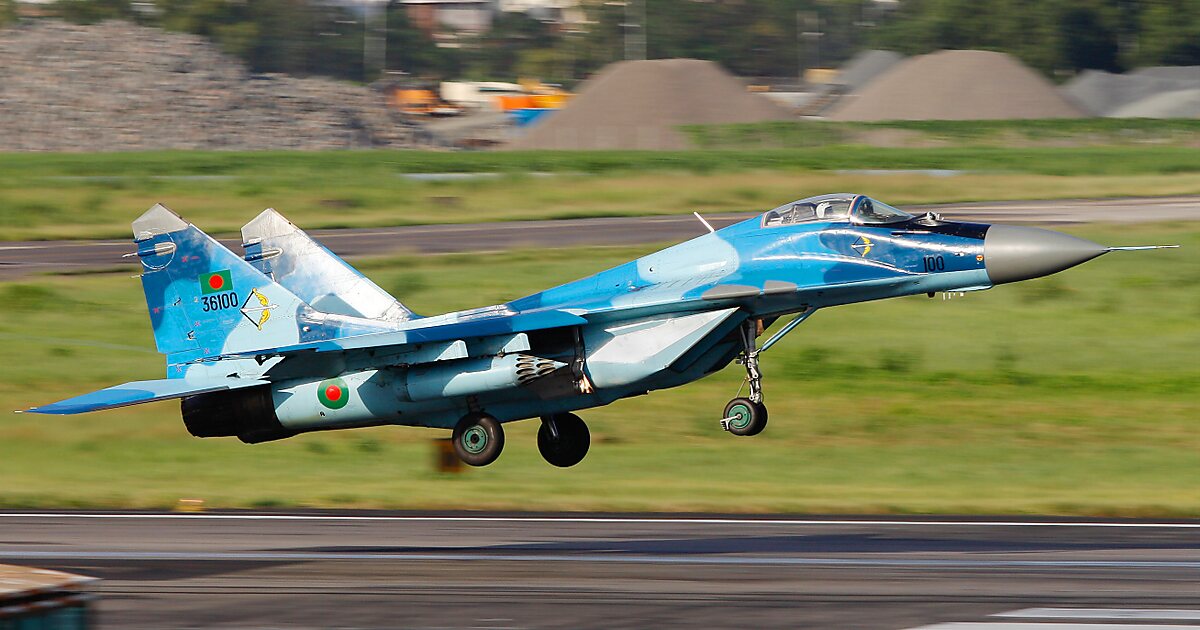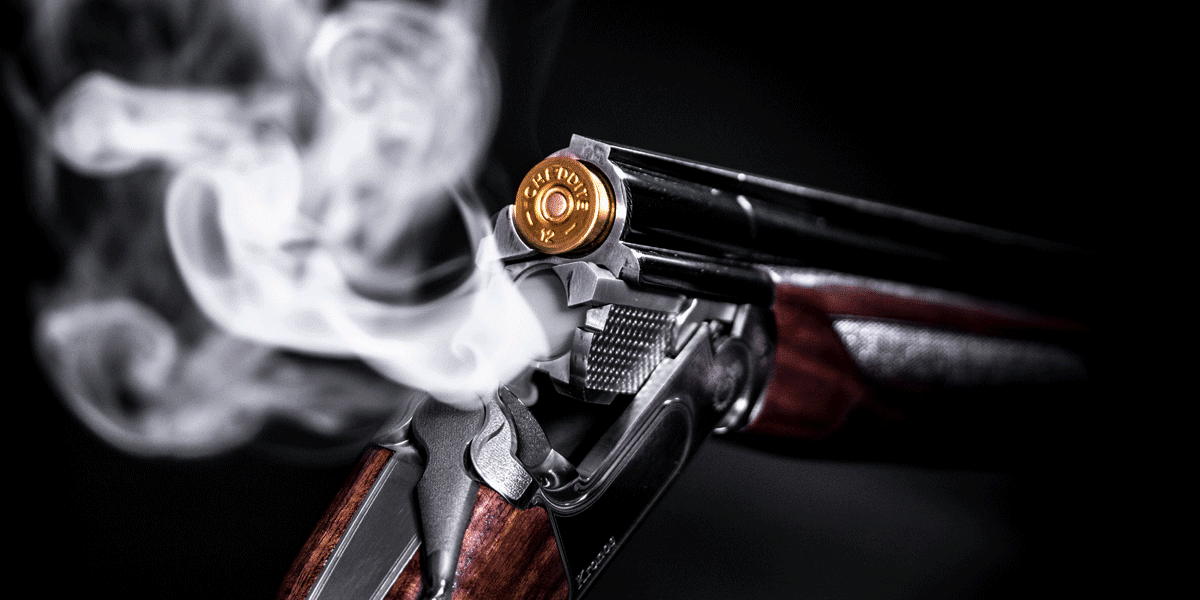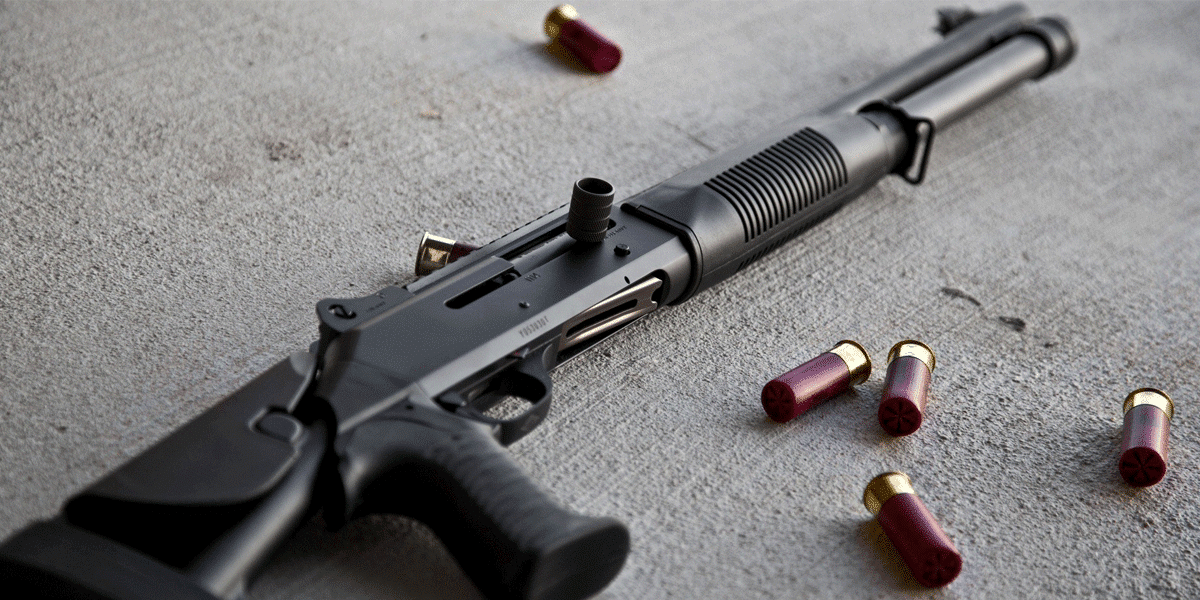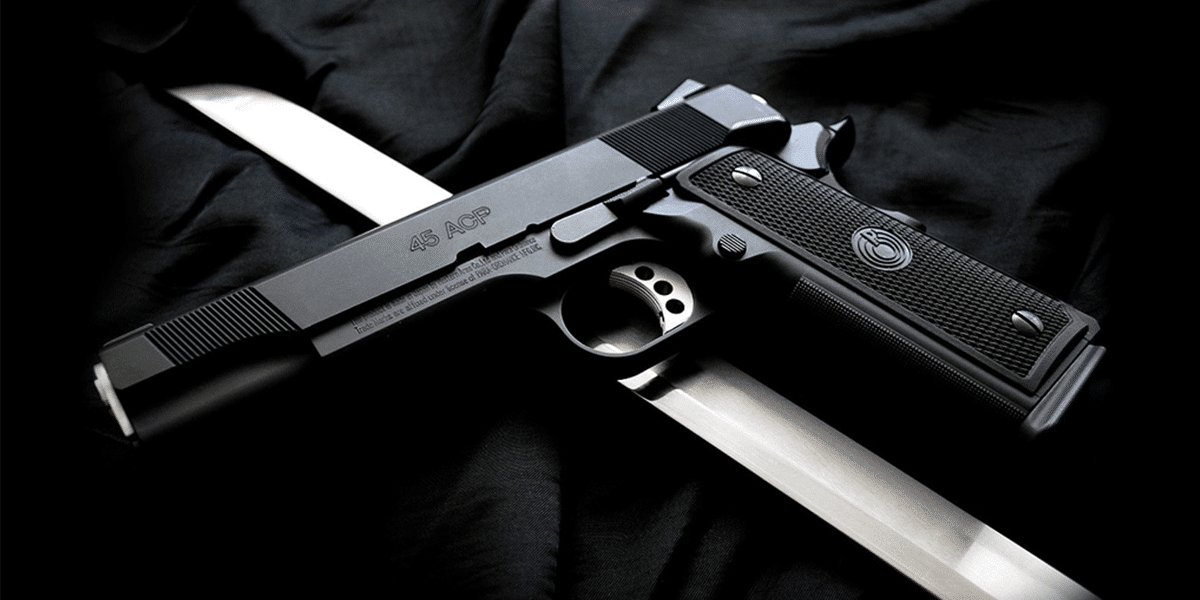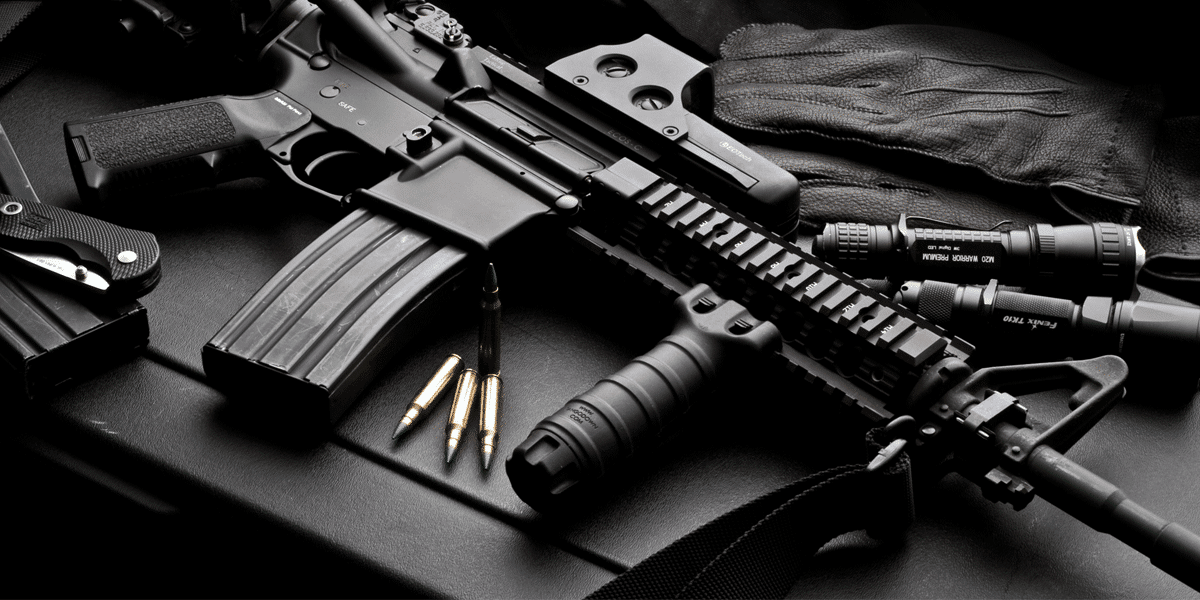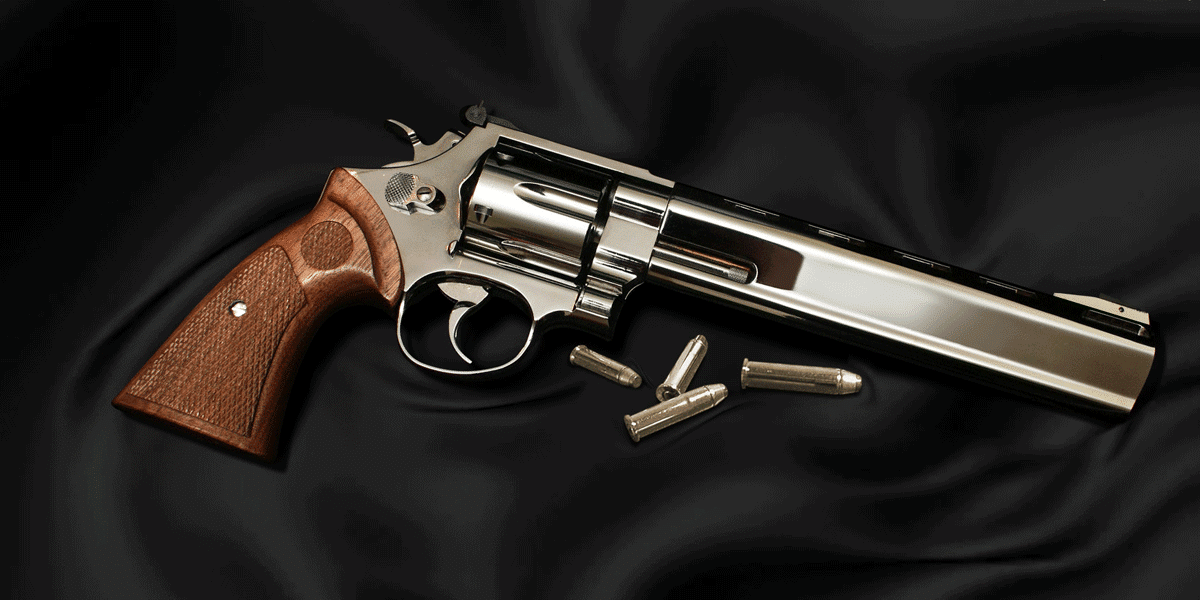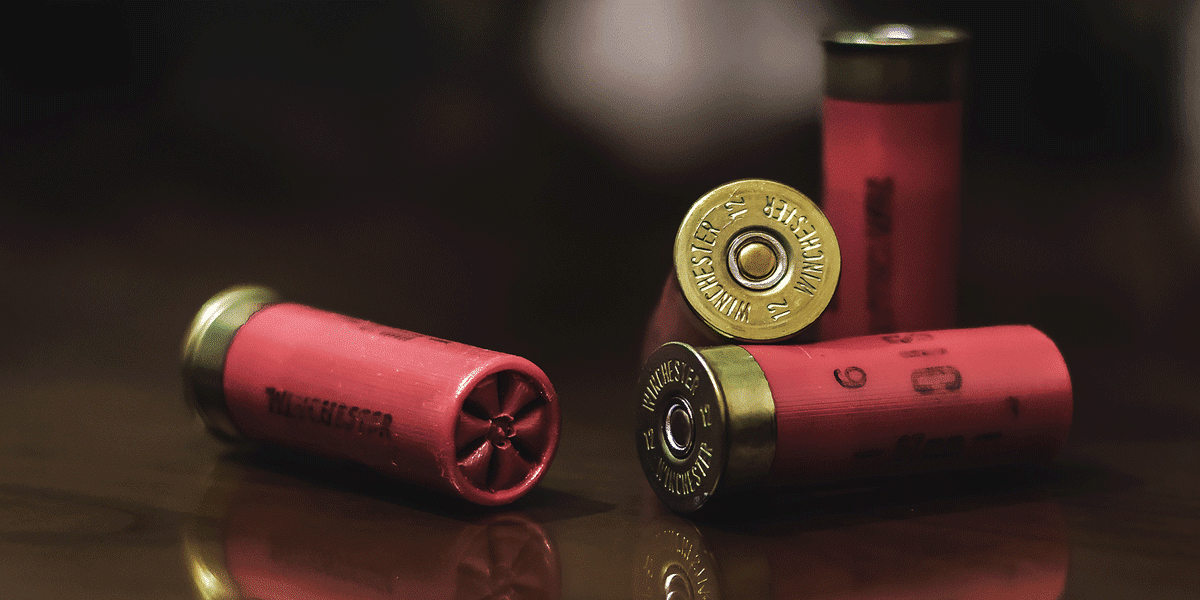 MH Arms co is a Bangladesh government authorized Fire arms and ammunition Dealer. In-between our long journey in this industry we became the most potential and largest Importer and supplier of Fire arms, ammunition and law-enforcement equipment.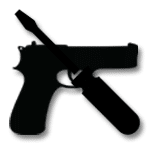 MH Arms Co. has their own experienced Gunsmiths, who have many years of experience to repair all kinds of Arms for our valuable customers.We have our own repairing service for our customers.Our Gunsmiths are always available to repair all types of firearms.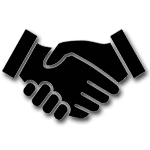 Our clients, like our people are our most treasured assets. We nurture every client relationship with commitment, passion and integrity, which is the reason why most of our clients have been with us through the long time of our existence.